Intensive Debating Club
(World Debating Championship Club)
Group Age : Grade 6 - 8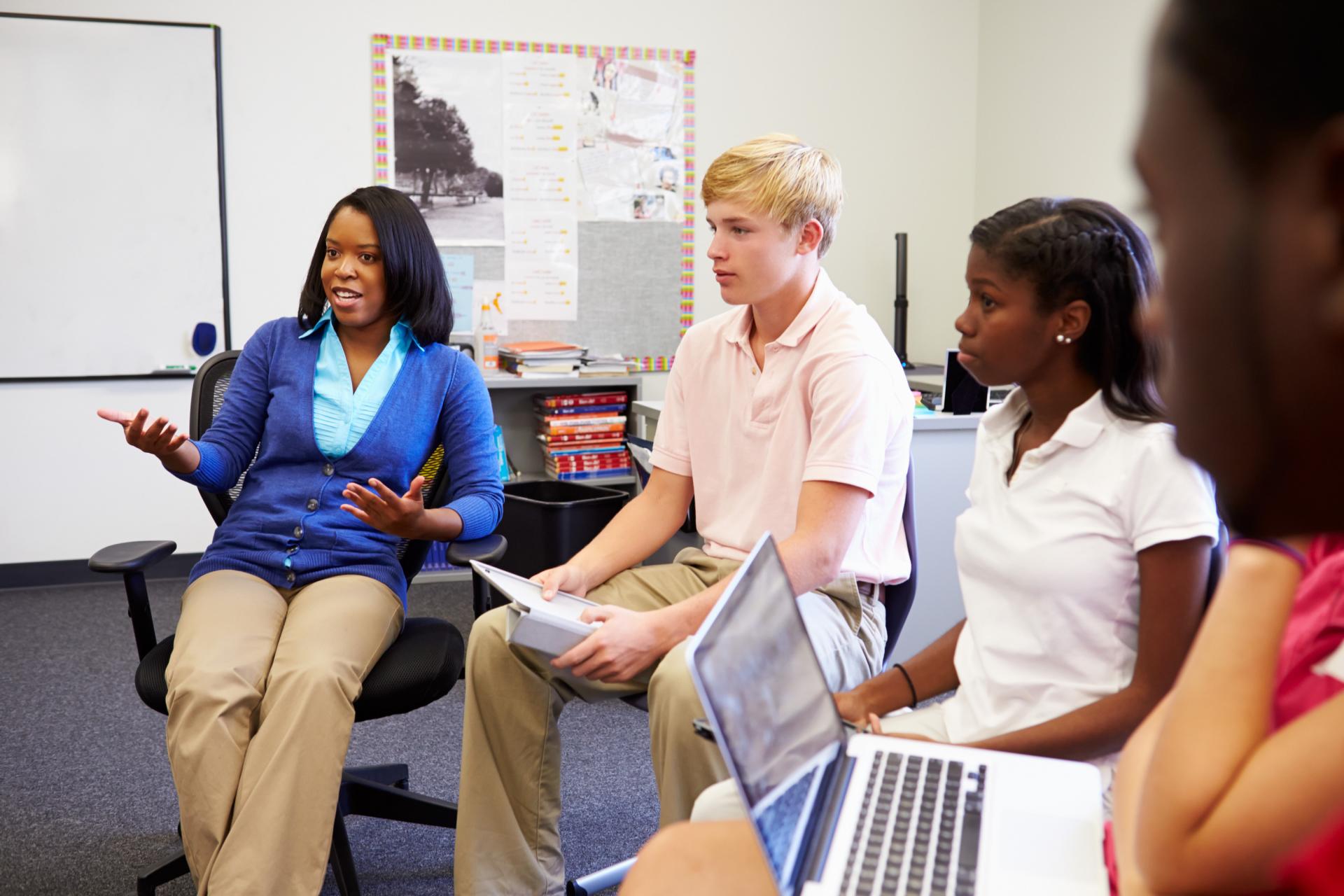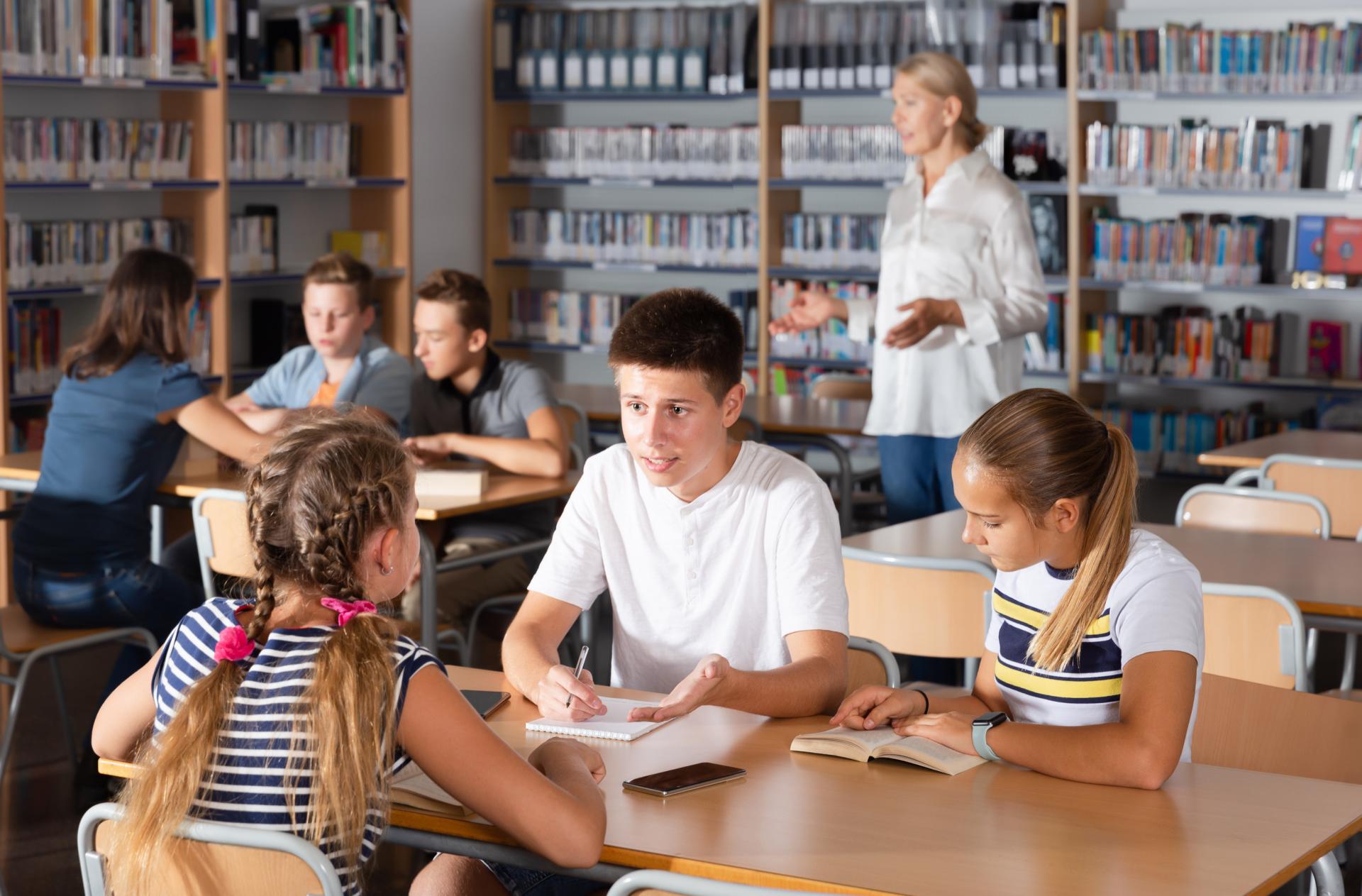 Class Objectives:
Our course prepares students for National Debate Tournament level competitions, using strategies, rubrics, and practices recommended by the National Forensics Institute. Participants frequently have improved ACT/SAT scores, higher GPAs, and increased opportunities in the transition to prestigious higher education institutes. This course connects students from around the country to collaborate and build confidence in the areas of public speaking, civil discourse, and debate.
What Makes World Debating Championship Club So Special?
Curriculum for Prospective World Debating Champions
Follow rules & formatting as put forth by the National Speech and Debate Association (NSDA)
Heavily focused on student directed inquiry, class activities, discussions and actual debating.
Teach specific debate skills : research, analyze, and share insights on global issues, hot topics, and challenges in the world/
Collaboration is key. Team VS Team Debate and students should better collaborate with others in meaningful and purposeful ways to help improve the human experience.